You'll learn the action you need to take to reach your goals, but supported and guided through a road map that I create through by step by step guided courses.
"
It was engaging and fun to watch, and the information was genuinely helpful and fed the drive I have to start a blog."
- Sydney Naseef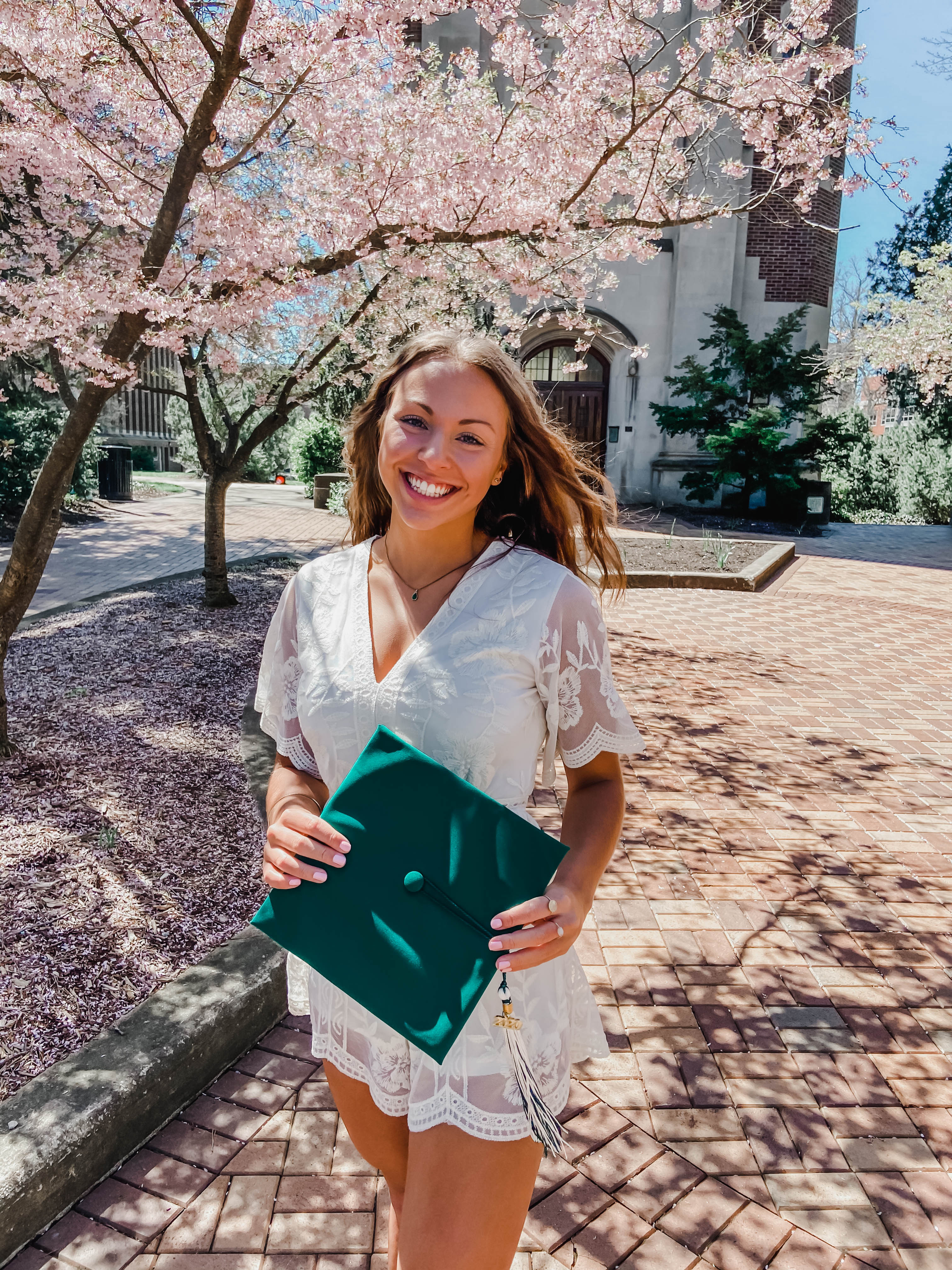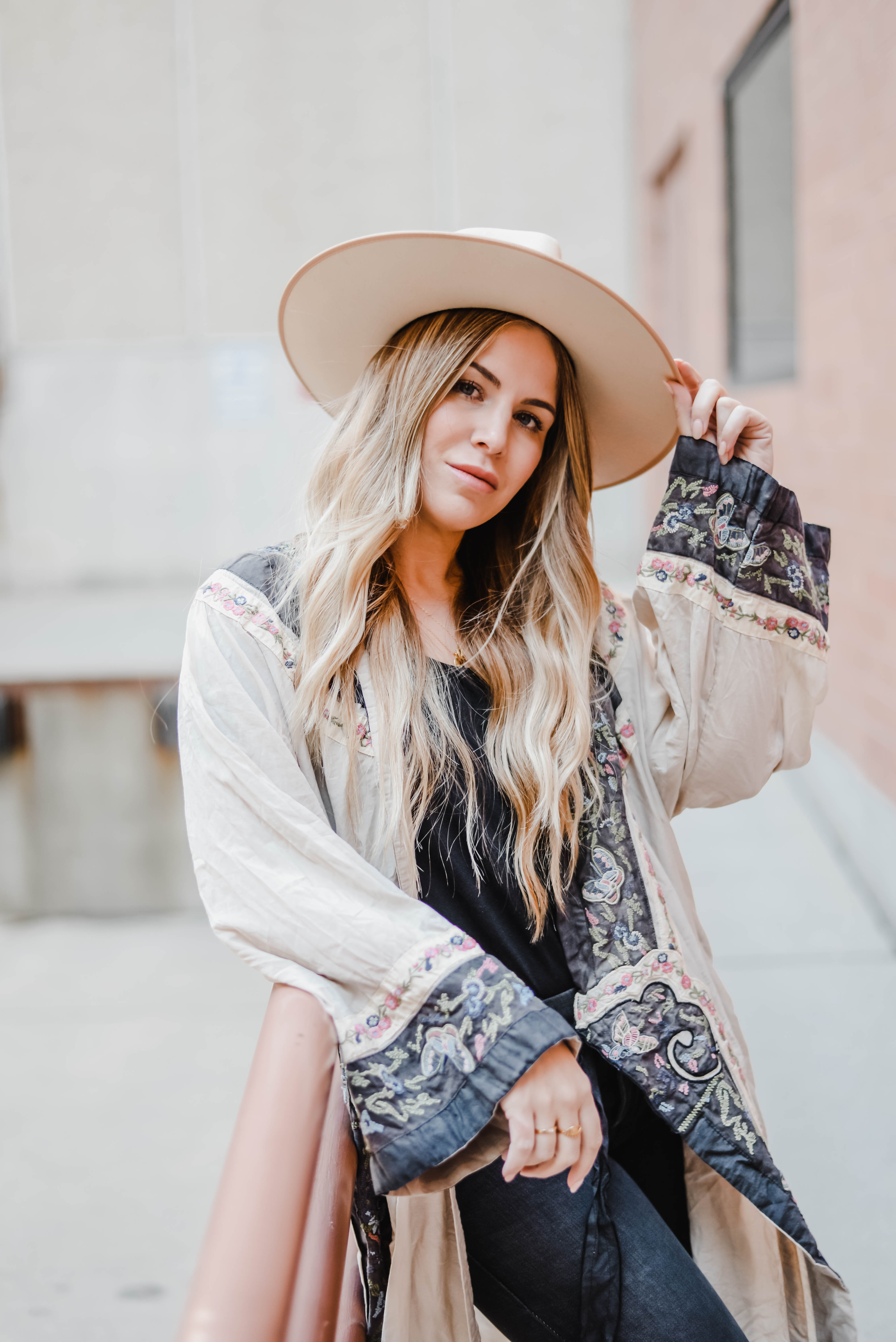 I've been blogging for more than 10 years and have individually consulted many new bloggers to help them navigate from launching a blog to planning content to monetizing. I love helping people realize that creating a space for you online to help advance your career or propel your entrepreneurship is for EVERYONE who does the work!